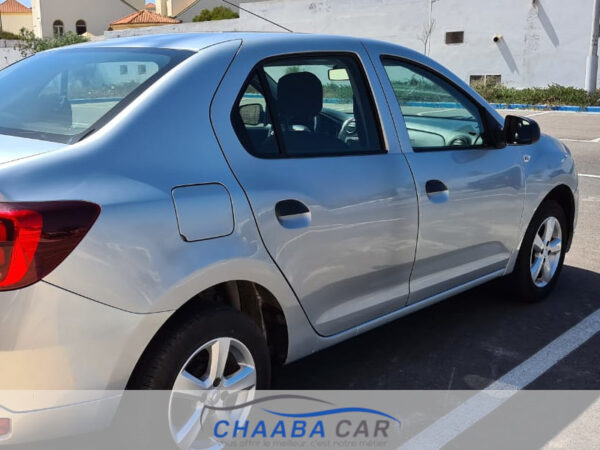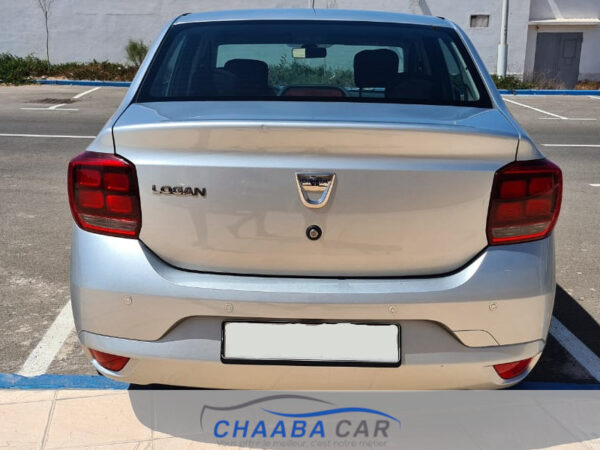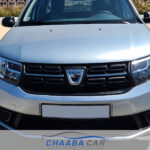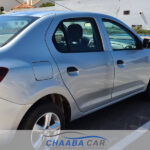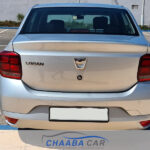 LOGAN
27.00 € Per Day
Hire this car from 27,00 € per day. Select your pick up and drop off locations, pick up date and time, and drop off date and time below. Also, select any needed resources. If you have any questions don't hesitate to contact us. Thank you!
Description
Vehicle Amenities
Vehicle Specifications
Conditions
This is a nice compact car that allows you to travel in comfort. You can long-term hire this car, for one month or more for a discounted price. Contact us now to secure this special rate. Please know that all pick up and return locations outside of Essaouira will incur additional charges.
PLEASE KNOW THAT ALL PICK UP AND RETURN LOCATIONS OUTSIDE OF ESSAOUIRA WILL INCUR ADDITIONAL CHARGES
PLEASE KNOW THAT WE CAN OFFER CAR DELIVERY TO YOUR HOTEL WITHIN THE GREATER ESSAOUIRA AREA
CALENDAR BOOKING DATES ARE CHARGED FROM 9:00 A.M. PICK UP DATE UNTIL 9:00 A.M. RETURN DATE
PLEASE KNOW THAT YOU MUST PROVIDE YOUR VALID DRIVING LICENSE AND PASSPORT ON ARRIVAL
Air conditioning

: Keep comfortable

GPS

: Navigate with ease

Audio MP3

: Keep entertained
Additional information
| | |
| --- | --- |
| Car Brand | Dacia |
| Fuel | Gasoline |
| Passenger Capacity | Five |
| Transmission | Manual |
VEHICLE RENTAL TERMS AND CONDITIONS:
Documents: On arrival you must submit your driving license and a passport to make the contract to can use the car and ensure that no document has expired.
Age: The normal minimum driver age is 20 years old and there is a maximum age of 80 years old.  Drivers must have had a driving license for at least 1 year.
Payments:  Please know that payments can be cash on arrival (in Euros, Dollars or Dirham) or you must present a valid credit card (VISA or MasterCard).
RENTAL RATES INCLUDE:
Service delivery at the airport 24 hours a day
Unlimited kilometers
Additional driver
Baby seats
GPS
Surfboard roof racks
VAT, local taxes and fees
Mandatory liability insurance
Vehicle use:
Use and drive the vehicle diligently, respecting the Traffic Act, Motor Vehicle Traffic and Road Safety and other provisions that are applicable.
Avoid any other person who is not the client or an additional driver to drive the vehicle.
Do not carry more passengers than that specified by the vehicle manufacturer or permitted by law, or to transport animals without cage.
Never use gasoline in the vehicle which is different to that indicated by the manufacturer for each vehicle type.
Park the vehicle properly and keep it locked when not in use.
RETURN OF THE VEHICLE:
The return of the vehicle must be at date and time stipulated in the agreement ( 1 Day is 24 hours).
The vehicle will be returned by the client in the same condition as it was delivered, along with all documents, auxiliary equipment, tires, tools and accessories.
INSURANCE:
You and any other authorized driver are insured in the Car Insurance Policy, a copy of which is available with the car documents.
For full or premium insurance there is an extra 20,00 €/day charge.
FUEL POLICY:
The customer must return the car with the same amount of fuel that was in the vehicle at the beginning of the rental period.